Join The Wine Counselor® at any of the public events listed below and be sure to follow us on social media and in our newsletter to stay up-to-date on events in your area. Please click on the venue name for a link to the address and directions.
3RD THURSDAYS AT EASTERN MARKET (NEW SERIES)
Next Workshop on Thursday, JUNE 20th 2019

Check out everything going on at the Eastern Market >>
CLASSIC COCKTAILS, PART 2 (NEW CLASS FOR 2019)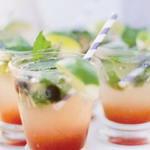 Thursday, May 16, 2019 at The War Memorial
7:00pm to 8:30pm
Step up your game this summer by serving your family and friends the cocktails they crave.  Master 6 summer-worthy classics through flawless mixology methods. Rise to the occasion and head out to the verandah with these timeless cocktails that will keep them coming back for more. TICKETS>
THE JOYS OF GIN (NEW CLASS FOR 2019)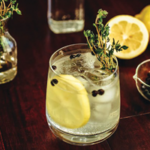 Wednesday, June 19, 2019 at The War Memorial
7:00PM TO 8:30pm
Pull up a chair and throw your arms around the classic taste of Gin, the original flavored vodka! Trace a path from its medicinal roots to the amazingly crisp spirit it is today and discover the hidden secrets of this best-selling spirit. Marvel at the vast difference in aromas and flavors through 6 samples of this juniper berry beverage. TICKETS>
Got an Event We Should Know About?
Book The Wine Counselor® for your upcoming festival, fundraising event, winery or brand event.
It all starts by contacting us.