Join The Wine Counselor® on an upcoming wine vacation. Michael accompanies small groups to amazing destinations around the world in search of the best in food, wine and spirits. By traveling with The Wine Counselor® you get to see a side of the wine and spirits world rarely seen by others.
Michael is a Certified Culinary Travel Professional and has led groups to a variety of locations to explore what's best of a region. Travel is always fun and educational!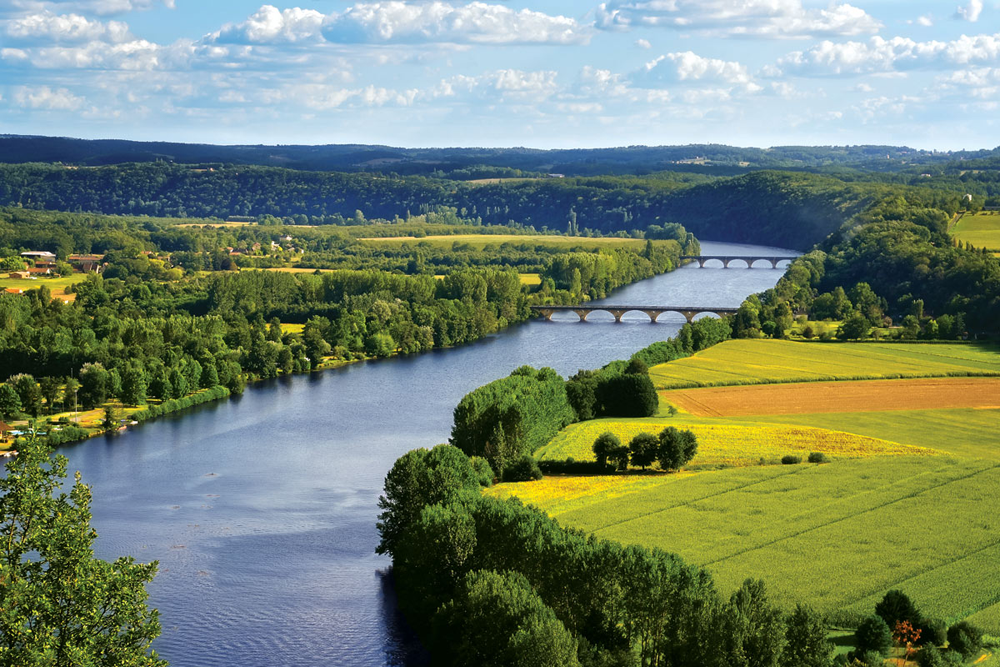 RIVER CRUISE FOR WINE LOVERS
Join me this fall in Bordeaux and discover one of the world's most acclaimed wine regions.
We'll enjoy palate pleasing adventures from among the finest wines France has to offer.
OCTOBER 21st – 28th, 2018
8-Day Cruise from Bordeaux to Bordeaux aboard the River Royale. Along the way, we will enjoy:
Tours and tastings at Bordeaux wineries and vineyards
On-board wine pairings with award-wining cuisine
Daily discussions & activities with me, The Wine Counselor®
Unlimited first-class wines, spirits, beers, coffees, and beverages
All meals including Welcome and Farewell Gala Dinners
And of course, much more!
We have negotiated a very special group price for this tour and space is very limited.
If you've ever dreamed of taking in the wonders of Bordeaux and never thought you could, now is your chance!
This is a once-in-a-lifetime chance to laugh and learn in the heart of the French winemaking tradition.
It's the perfect trip for a special anniversary or birthday, a toast to your retirement,
or just because you've always wanted to!
Find out more by downloading the River Cruise for Wine Lovers Information Sheet 
Come aboard – I would love to have you along with us!
 FOR MORE INFORMATION & RESERVATIONS PLEASE CONTACT
Susan Owens • 21st Century Ventures
240/498-6215 or owens21st@gmail.com
Other Destinations
Here are a few of the other exciting travel destinations The Wine Counselor® is working on now!
Italy
Oregon
The Wine Counselor® - On the 'Road' Video
Michael takes on a wine from the People's Republic of China while traveling down the Yangtze River.