The Wine Counselor® has participated in numerous wine, spirits, art, and other festivals as a featured presenter, speaker, and seminar host. Booking The Wine Counselor® for your festival or other event adds value, fun and engages a wider audience.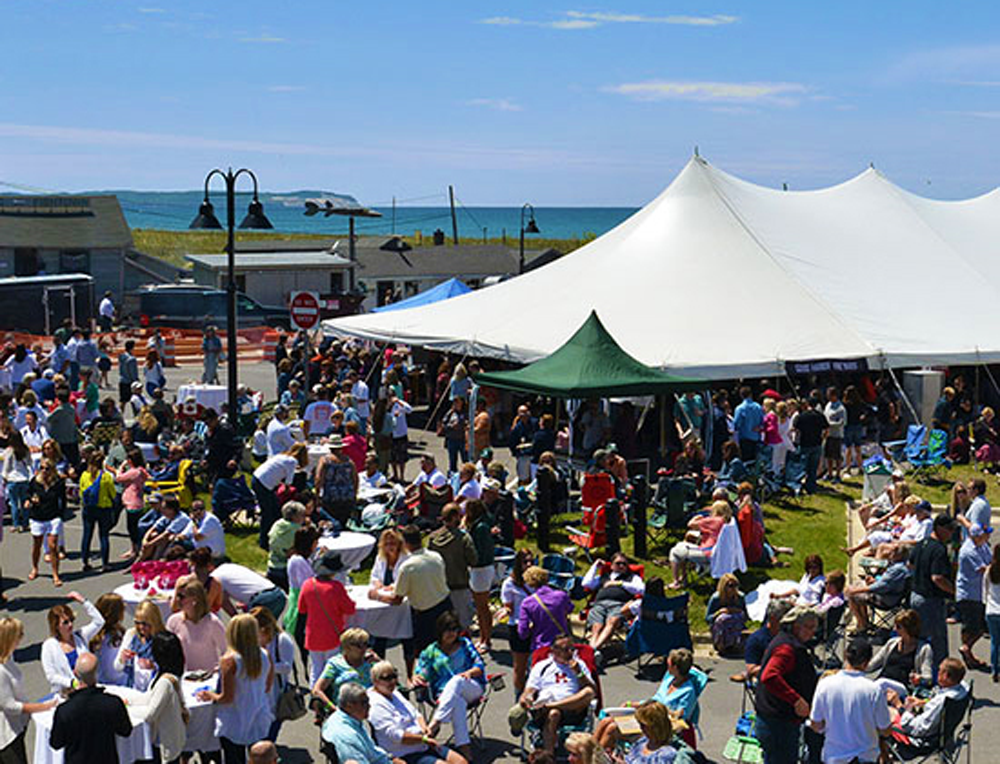 Michael will work closely with you to create an exciting and fun program for your upcoming festival -rain or shine!
Book The Wine Counselor® for your Festival!
Looking for an Upcoming Festival Where The Wine Counselor® will be?
Check out our Calendar or visit Local Wine Events below!