Join The Wine Counselor® on an upcoming wine vacation. Michael accompanies small groups to amazing destinations around the world in search of the best in food, wine and spirits. By traveling with The Wine Counselor® you get to see a side of the wine and spirits world rarely seen by others.
Michael is a Certified Culinary Travel Professional and has led groups to a variety of locations to explore what's best of a region. Travel is always fun and educational!
France, Italy, Oregon? Where would you like to go?
Here are a few of the exciting travel destinations The Wine Counselor® is working on now!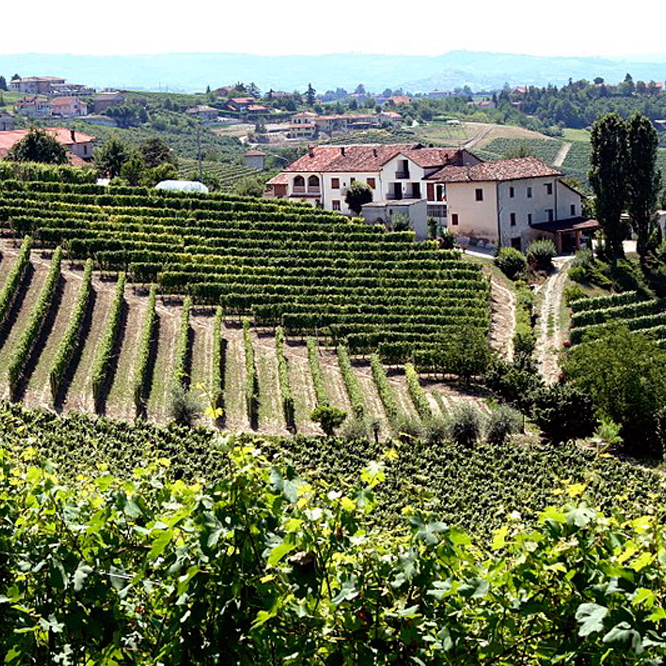 Italy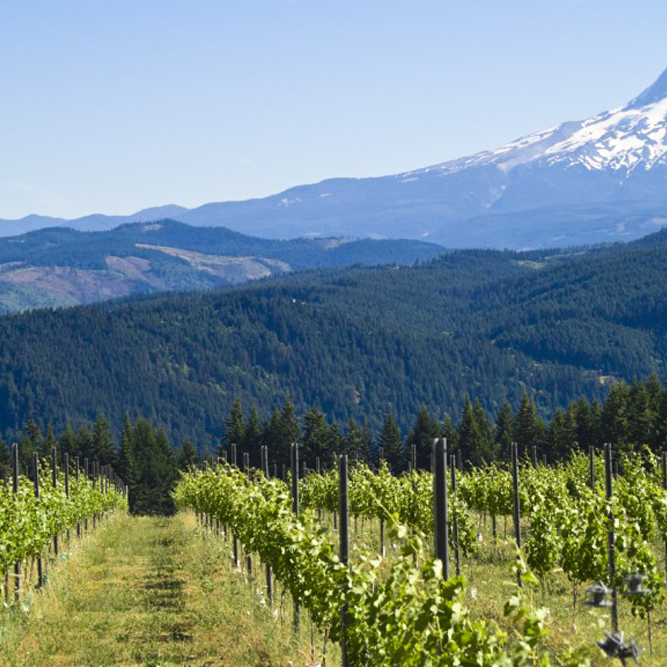 Oregon